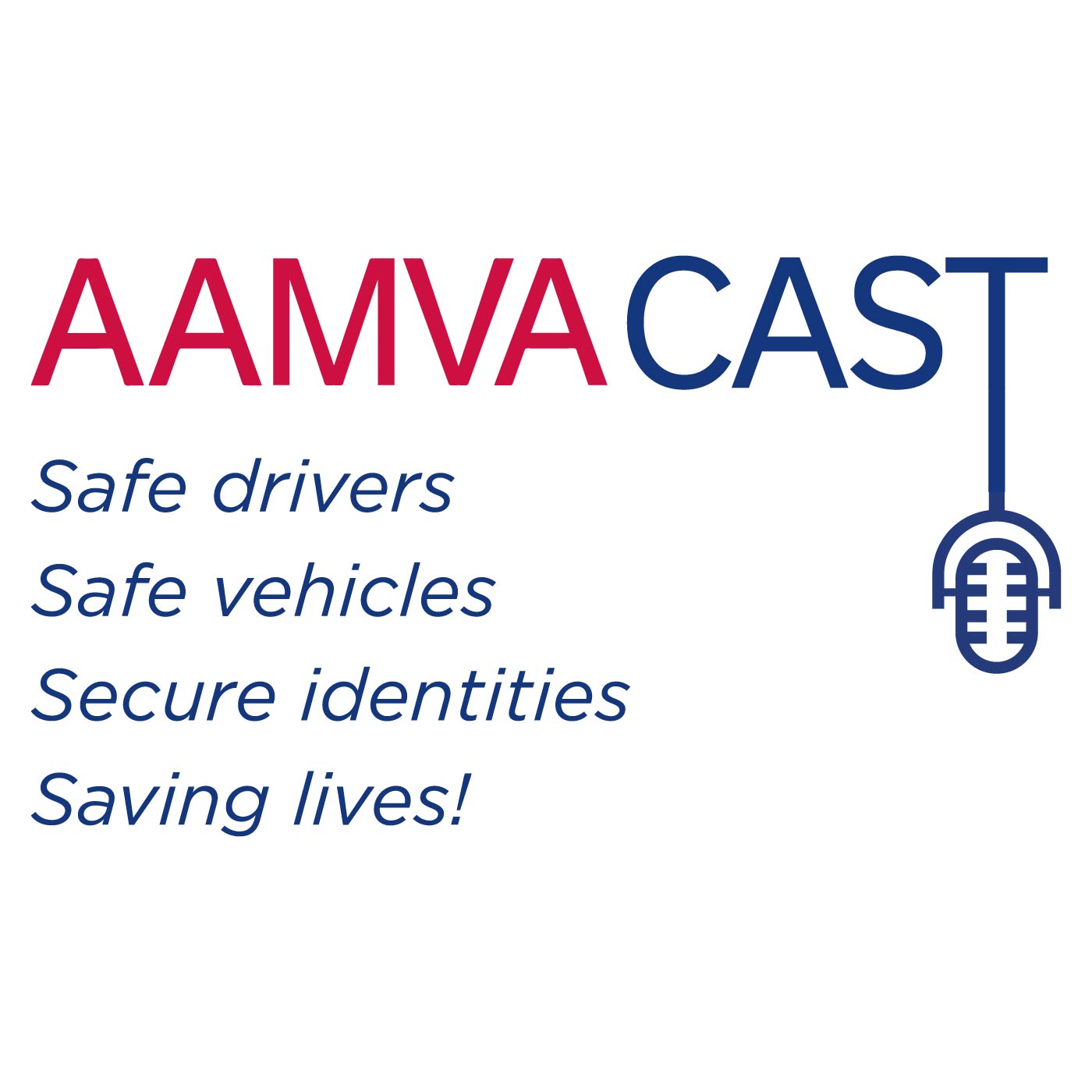 In this episode, we speak with Teresa Berntsen, Director of the Washington Department of Licensing, about her agency's efforts to address diversity, equity, and inclusion in their recruitment and operational practices.
Host: Ian Grossman
Producer: Claire Jeffrey & Chelsey Hadwin
Music: Gibson Arthur
This episode is brought to you by VINsmart. Need help with your recall campaigns? DMVs, government agencies, and fleet owners can learn more by visiting  www.VINsmart.com/for-Businesses or call 1-888-950-9550.