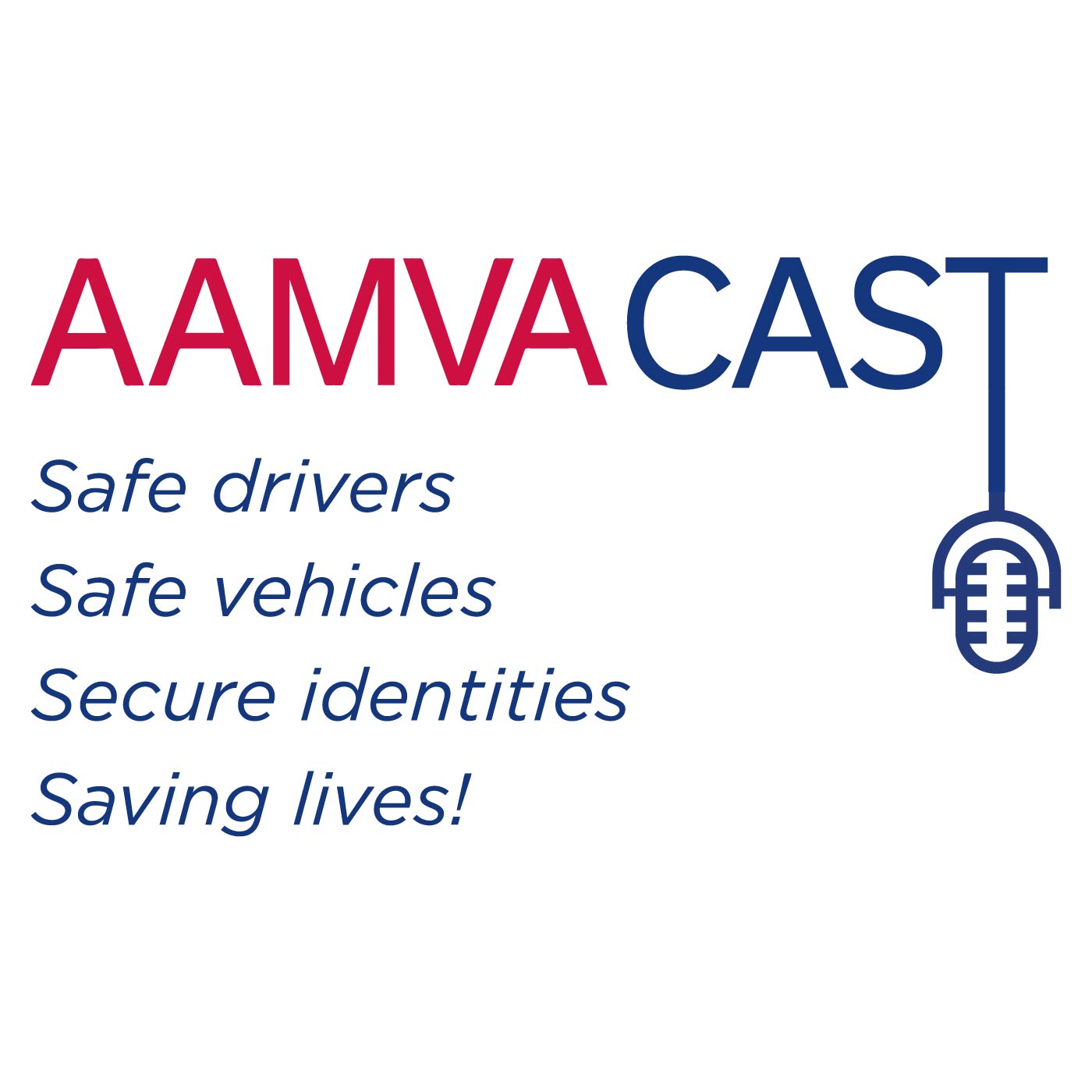 In this episode, we speak with AAMVA International Board Member Boyd Dickerson-Walden, Chief Information Officer and Director of the Division of Information Systems Administration at Florida Highway Safety and Motor Vehicles, about the AAMVA IT Strategic Roadmap (ITSR). 
Host: Ian Grossman
Producer: Claire Jeffrey & Chelsey Hadwin
Music: Gibson Arthur
This episode is brought to you by VINsmart. Need help with your recall campaigns? DMVs, government agencies, and fleet owners can learn more by visiting  www.VINsmart.com/for-Businesses or call 1-888-950-9550.