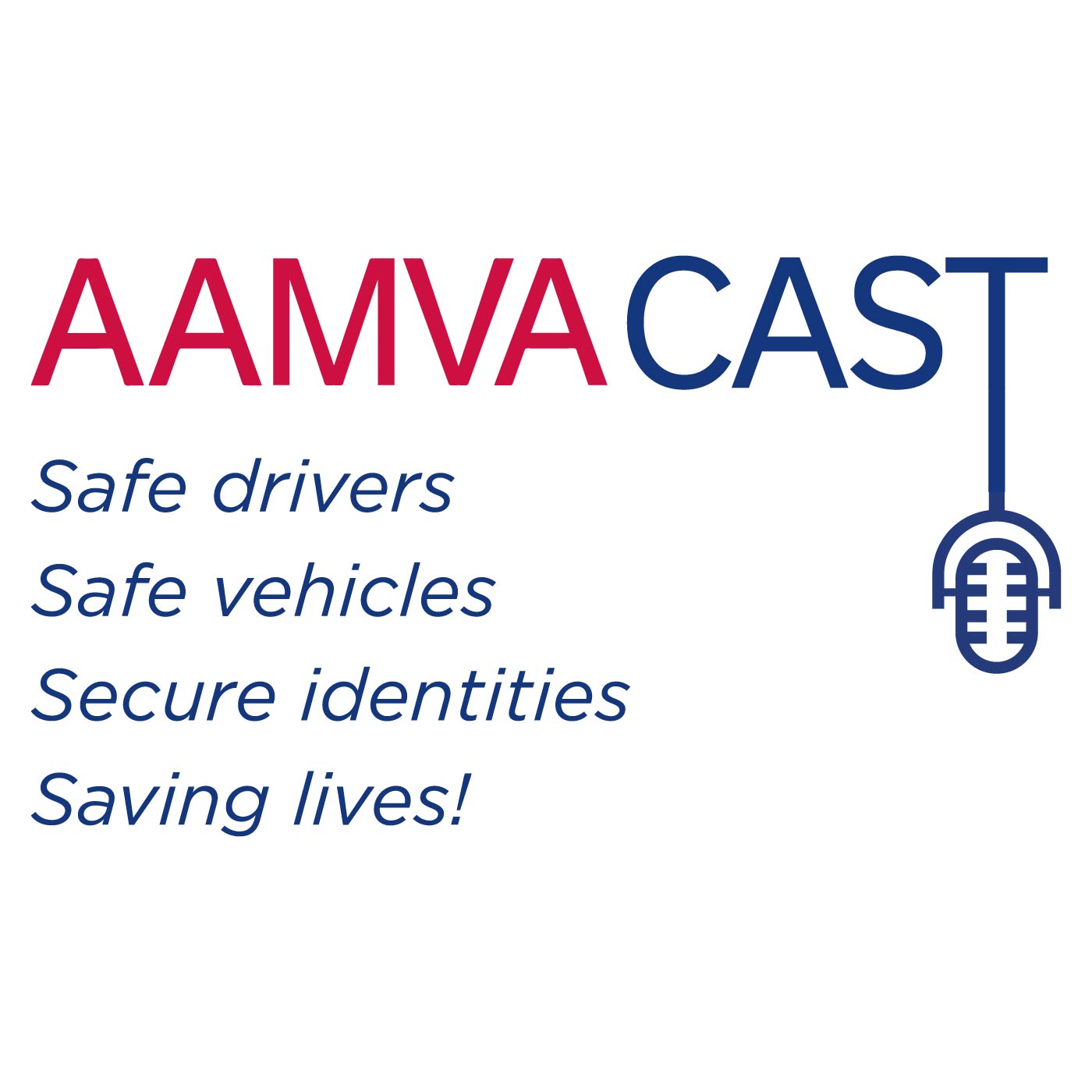 In this episode, we speak with Kristina Boardman, Administrator for the Wisconsin Division of Motor Vehicles, AAMVA Secretary & Region 3 Board Member; and Loffie Jordaan, Business Solutions Architect for AAMVA, about the Driver History Record component of the State-to-State Verification System, what it is, and why it's exciting from the jurisdiction perspective. 
Host: Ian Grossman
Producer: Claire Jeffrey & Chelsey Hadwin
Music: Gibson Arthur
This episode is brought to you by VINsmart. Need help with your recall campaigns? DMVs, government agencies, and fleet owners can learn more by visiting  www.VINsmart.com/for-Businesses or call 1-888-950-9550.