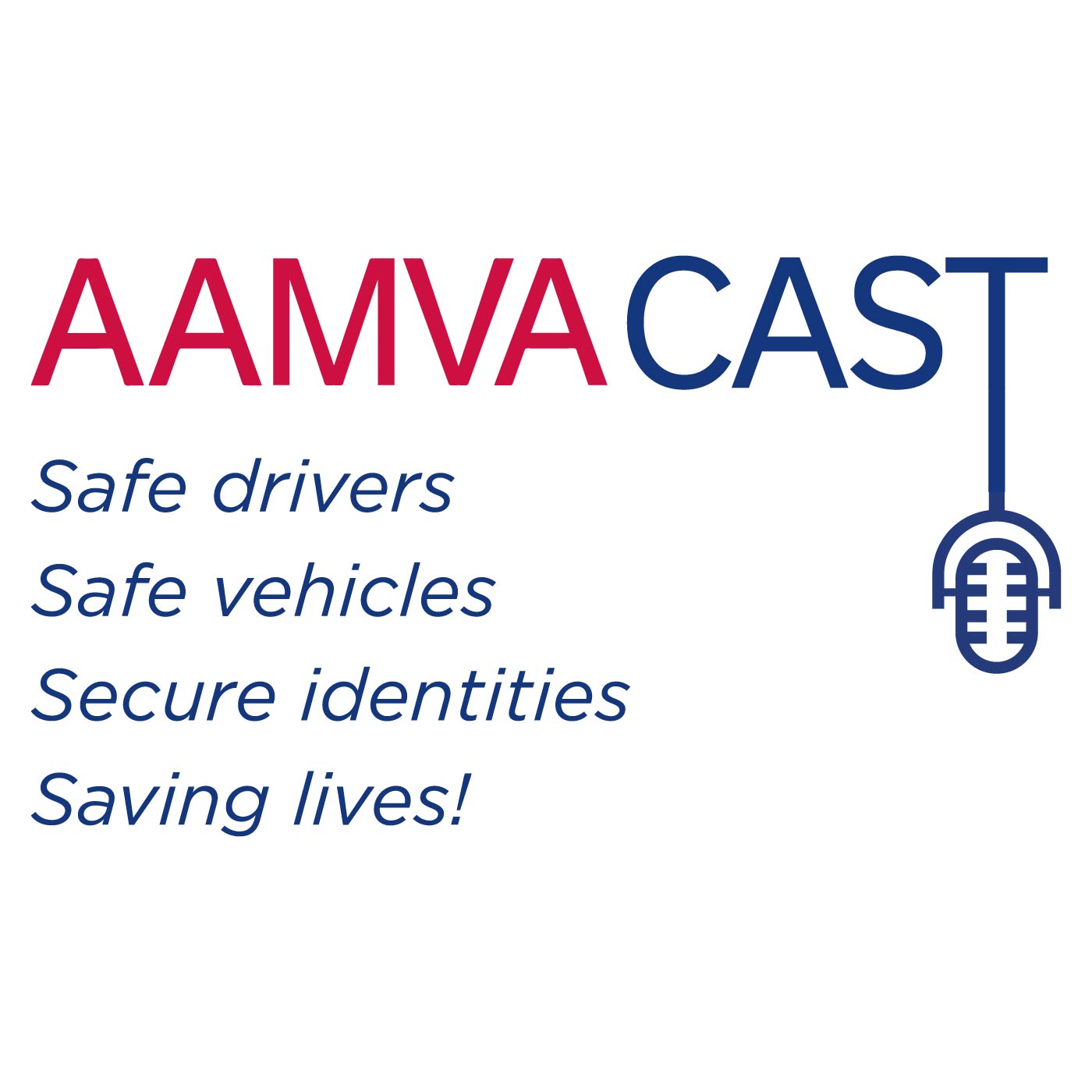 In this episode, we speak with Elizabeth Green, Executive Director of the Association for Driver Rehabilitation Specialists (ADED), and Cassy Churchill, Co-Chair of ADED's Government Relations Committee, about their new Recommendations for State Driver License Agencies document, created to help SDLAs make fitness-to-drive decisions for medically-at-risk drivers.  
Host: Ian Grossman
Producer: Claire Jeffrey & Chelsey Hadwin
Music: Gibson Arthur
This episode is brought to you by RecallBuzz, powered by VINsmart. Learn more about how we can help you with fleet recall management and maintenance updates as well as capture vehicle history and VIN data. Give VINsmart a call at 1-888-950-9550 or visit us on the web at www.vinsmart.com/for-businesses.