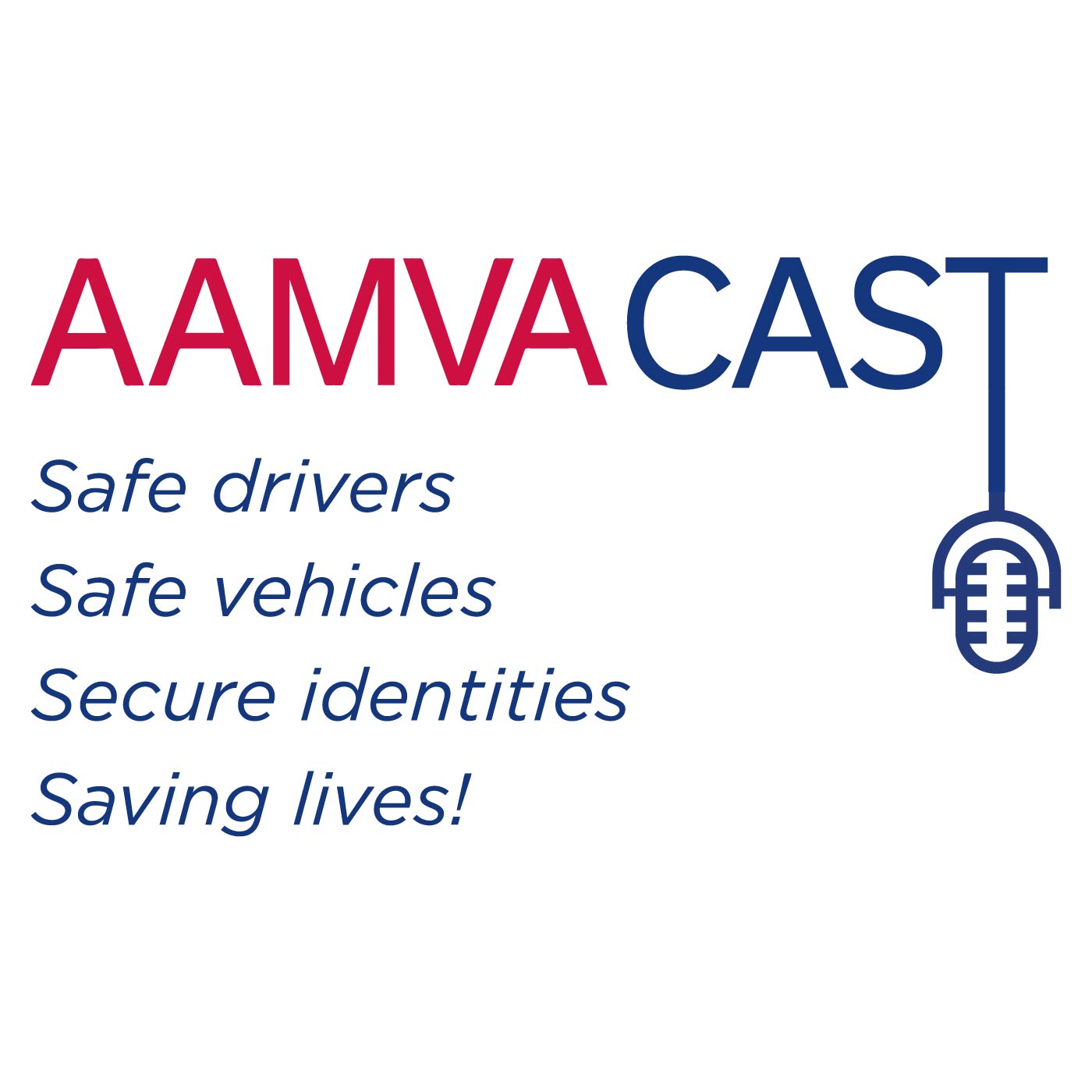 In this episode, we speak with Jack Basso, Chair of the Mileage-Based User Fee Alliance, about sources of highway funding, what the change in administration might mean for efforts to move toward a mileage-based user fee system, and the role DMVs may play in making this change. 
Host: Ian Grossman
Producer: Claire Jeffrey
Music: Gibson Arthur
This episode is brought to you by RecallBuzz, powered by VINsmart. Learn more about how we can help you with fleet recall management and maintenance updates as well as capture vehicle history and VIN data. Give VINsmart a call at 1-888-950-9550 or visit us on the web at www.vinsmart.com/for-businesses.