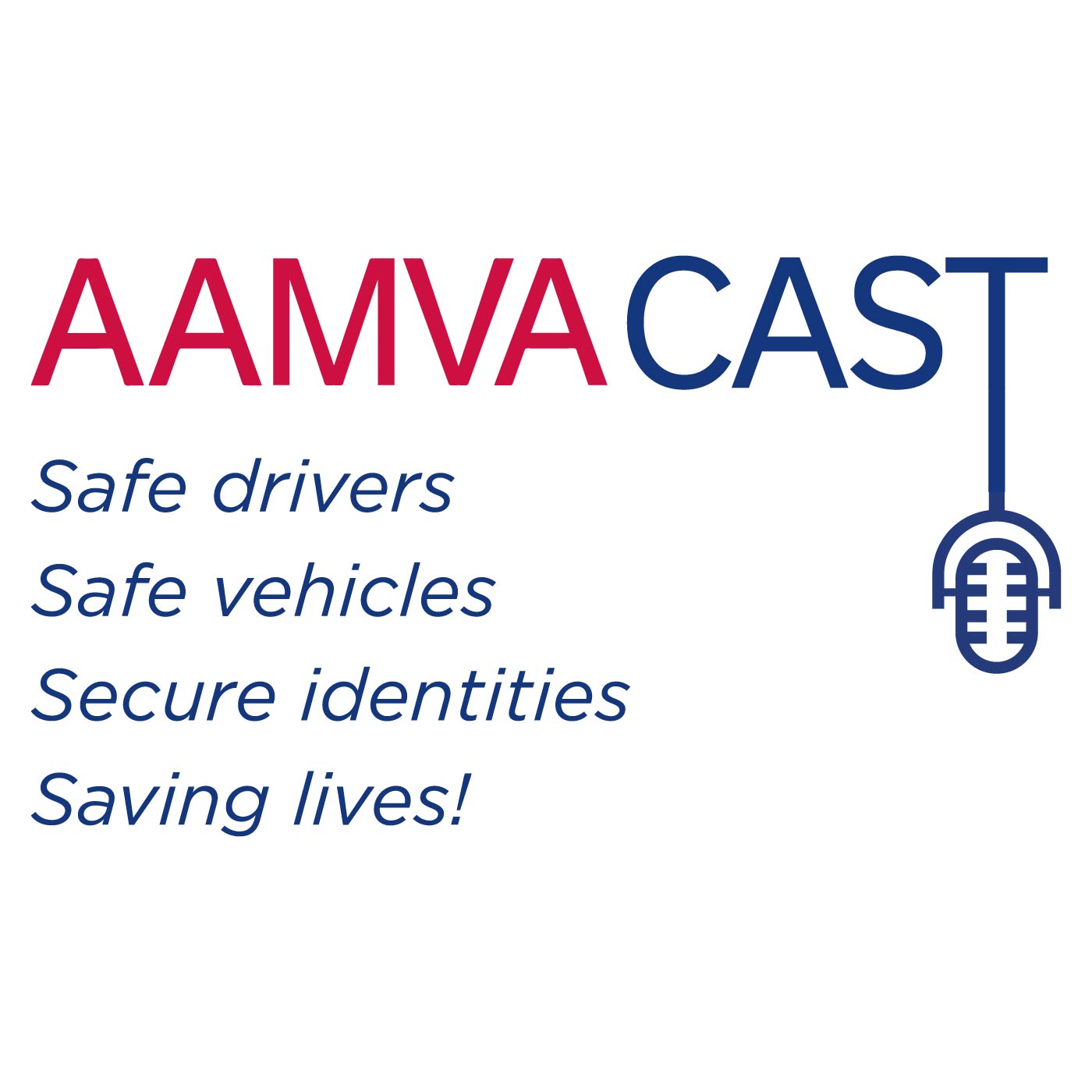 In this episode, we speak with Cathie Curtis about her career and time at AAMVA as she wraps up her tenure as AAMVA Director of Vehicle Programs and returns to the Maine Bureau of Motor Vehicles as Deputy Secretary of State. 
Host: Ian Grossman
Producer: Claire Jeffrey
Music: Gibson Arthur
This episode is brought to you by FAST Enterprises. FAST helps motor vehicle agencies serve the public by delivering enterprise modernization projects on time and on budget - every time. Improve customer service and be ready for whatever the future brings. Give FAST a call at 1-877-ASK-FAST or visit us on the web at www.fastenterprises.com.