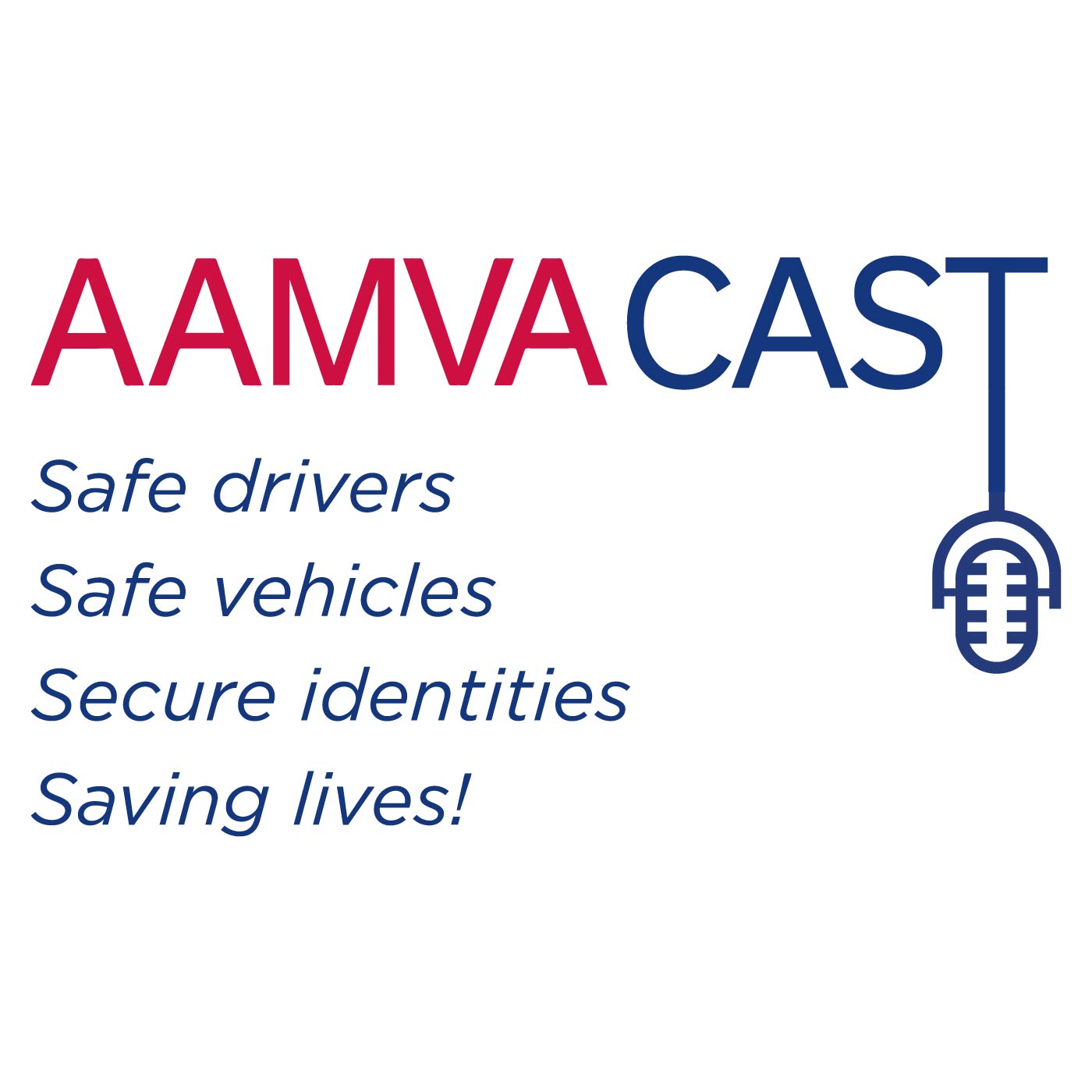 In this episode, we speak with Julie Knittle, AAMVA Director, Member Services, Regions 3 & 4 and Minty Patel, Manager, Driver and Vehicle Information Services at the Pennsylvania Department of Transportation about the soon-to-be published best practices document for managing data privacy and how AAMVA members can best use this new resource. 
Host: Ian Grossman
Producer: Claire Jeffrey
Music: Gibson Arthur
This episode is brought to you by FAST Enterprises. FAST helps motor vehicle agencies serve the public by delivering enterprise modernization projects on time and on budget - every time. Improve customer service and be ready for whatever the future brings. Give FAST a call at 1-877-ASK-FAST or visit us on the web at www.fastenterprises.com.