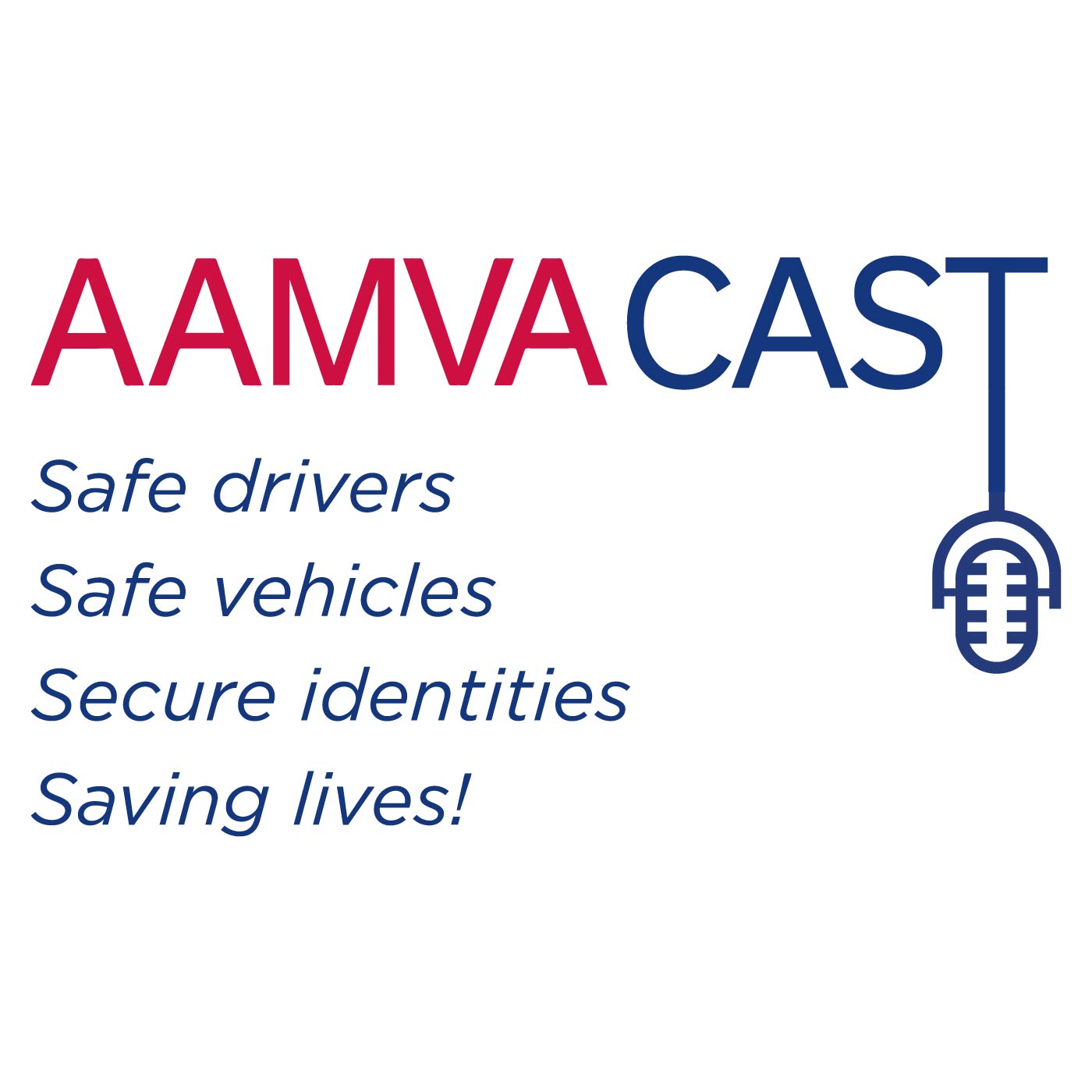 In this episode, we speak with Tom McClellan, Administrator at the Oregon DMV, about his career and his many years of work within the AAMVA Community as he prepares for retirement.
Host: Ian Grossman
Producer: Claire Jeffrey
Music: Gibson Arthur
This episode is brought to you by GET Group. Learn more about secure, ISO compliant mobile driver's licenses and sign up for demo at getgroupna.com.