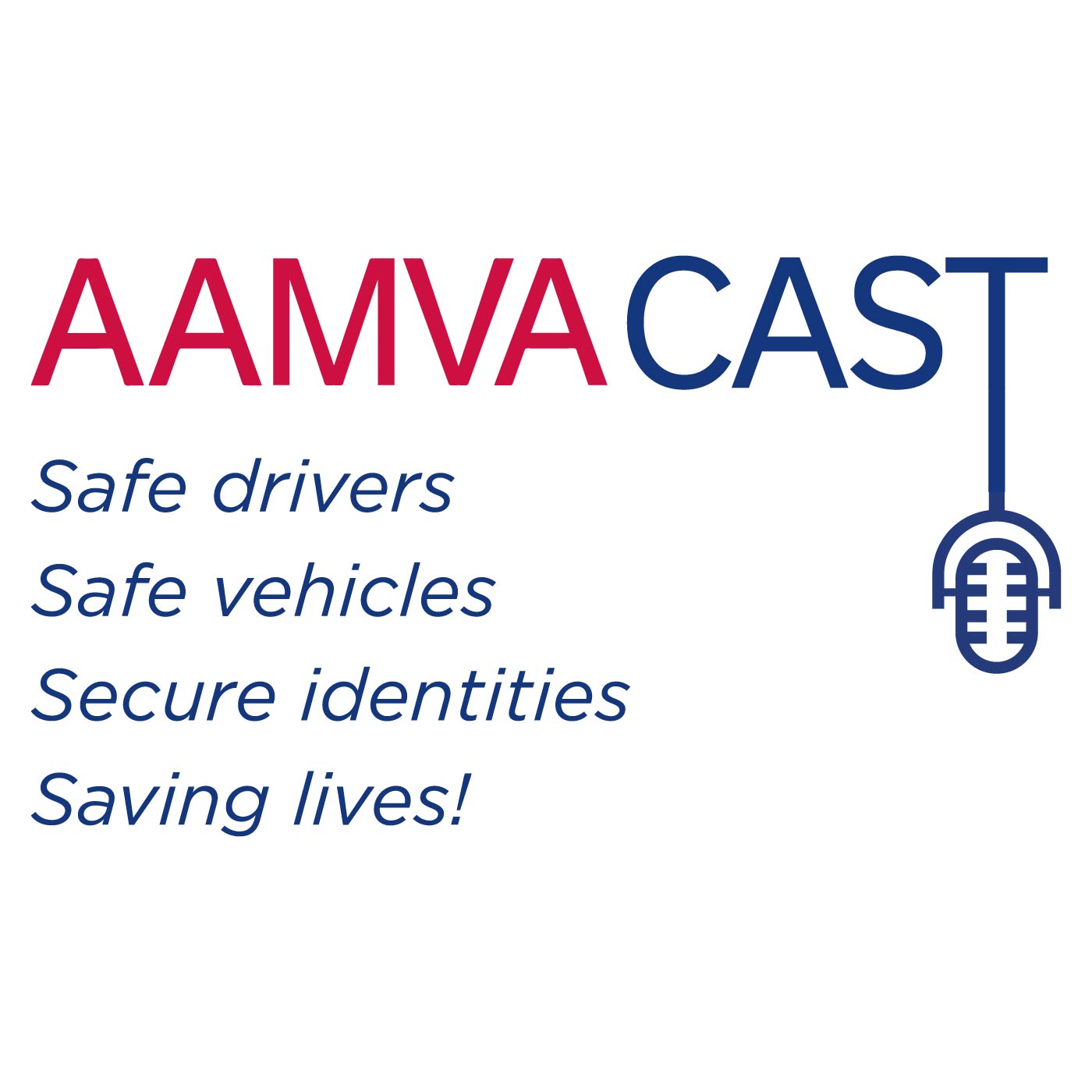 In this episode, we speak with Cathie Curtis, AAMVA Director of Vehicle Programs, and Scott Shenk, Vehicle Registration Division Manager at the Pennsylvania Department of Transportation Bureau of Motor Vehicles, about AAMVA's newly-released Odometer Rule Disclosure Exemption Change Whitepaper and how our members can benefit from this resource.
Host: Ian Grossman
Producer: Claire Jeffrey
Music: Gibson Arthur
This episode is brought to you by GET Group. Learn more about secure, ISO compliant mobile driver's licenses and sign up for demo at getgroupna.com.