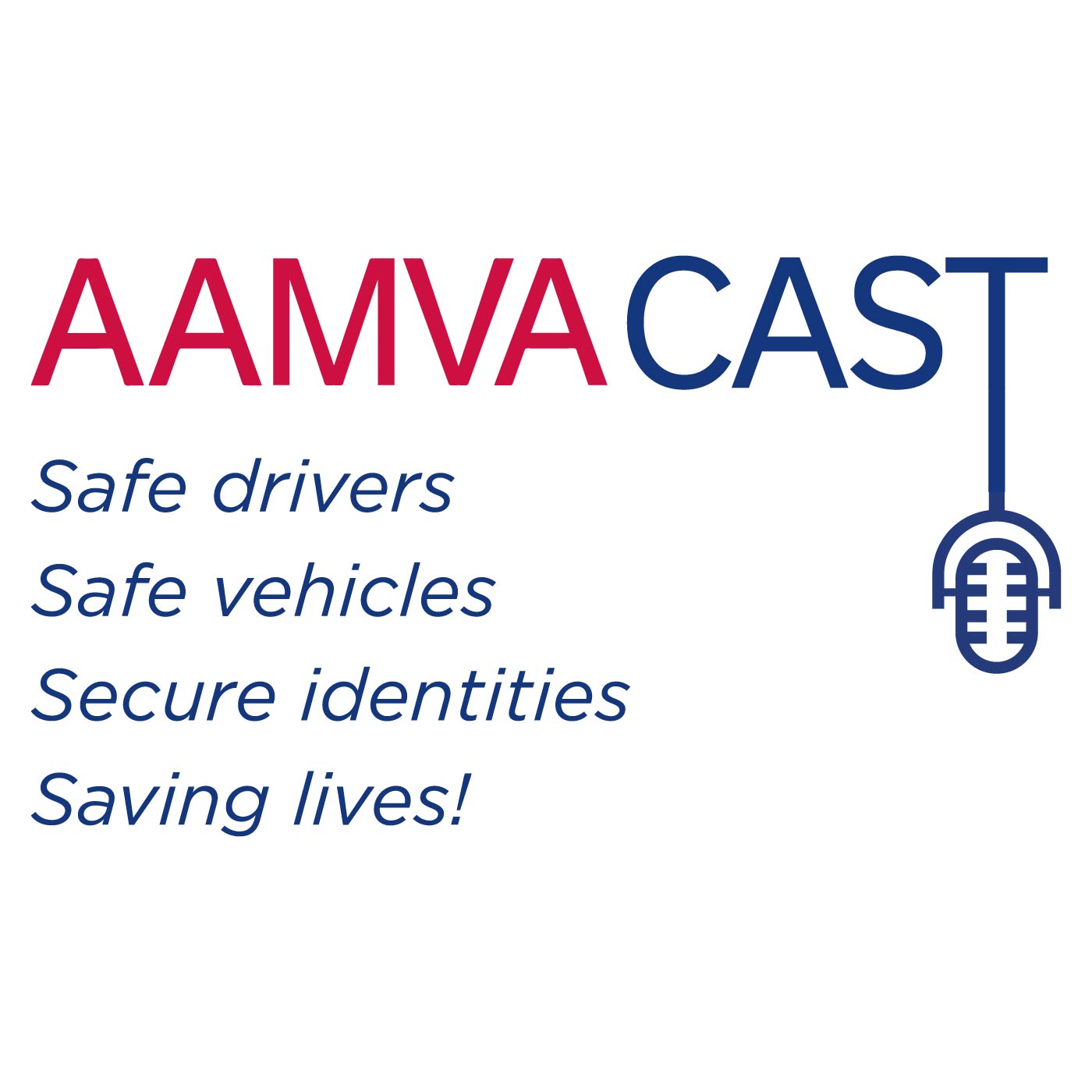 In this episode, our host, Ian Grossman, speaks with Servi Beckers, Chairman of the Association of European Vehicle and Driver Registration Authorities (EReg), about the history of the EReg/AAMVA partnership, some of the shared challenges we are all facing with the pandemic, and how the situation in Europe compares and contrasts with that of North America.
Host: Ian Grossman
Producer: Claire Jeffrey
Music: Gibson Arthur
This episode is brought to you by GET Group. Learn more about secure, ISO compliant mobile driver's licenses and sign up for demo at getgroupna.com.