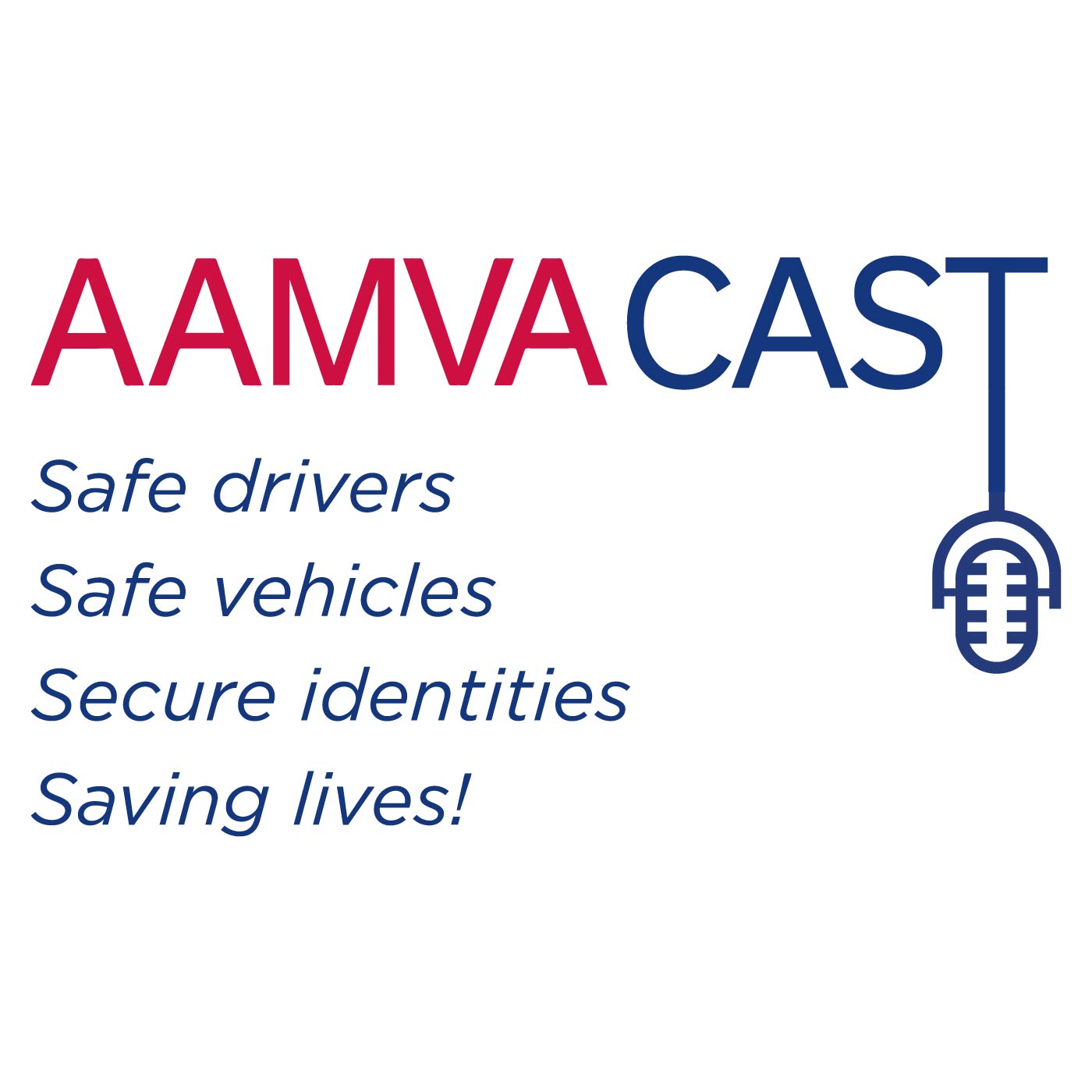 In this episode, we speak with Logan Purdy, Director of the Driver & Vehicle Services Branch at the Ontario Ministry of Transportation; Roman Corpuz, Director of the Transportation Safety Solutions Delivery Branch of the Ontario Ministry of Transportation; and Kevin McConomy, Director of the Ontario Public Sector for Infosys Public Services about their partnership on MTO's Driver Medical Review program and modernization efforts.
Host: Ian Grossman
Producer: Claire Jeffrey
Music: Gibson Arthur
This episode is brought to you by GET Group. Learn more about secure, ISO compliant mobile driver's licenses and sign up for demo at getgroupna.com.