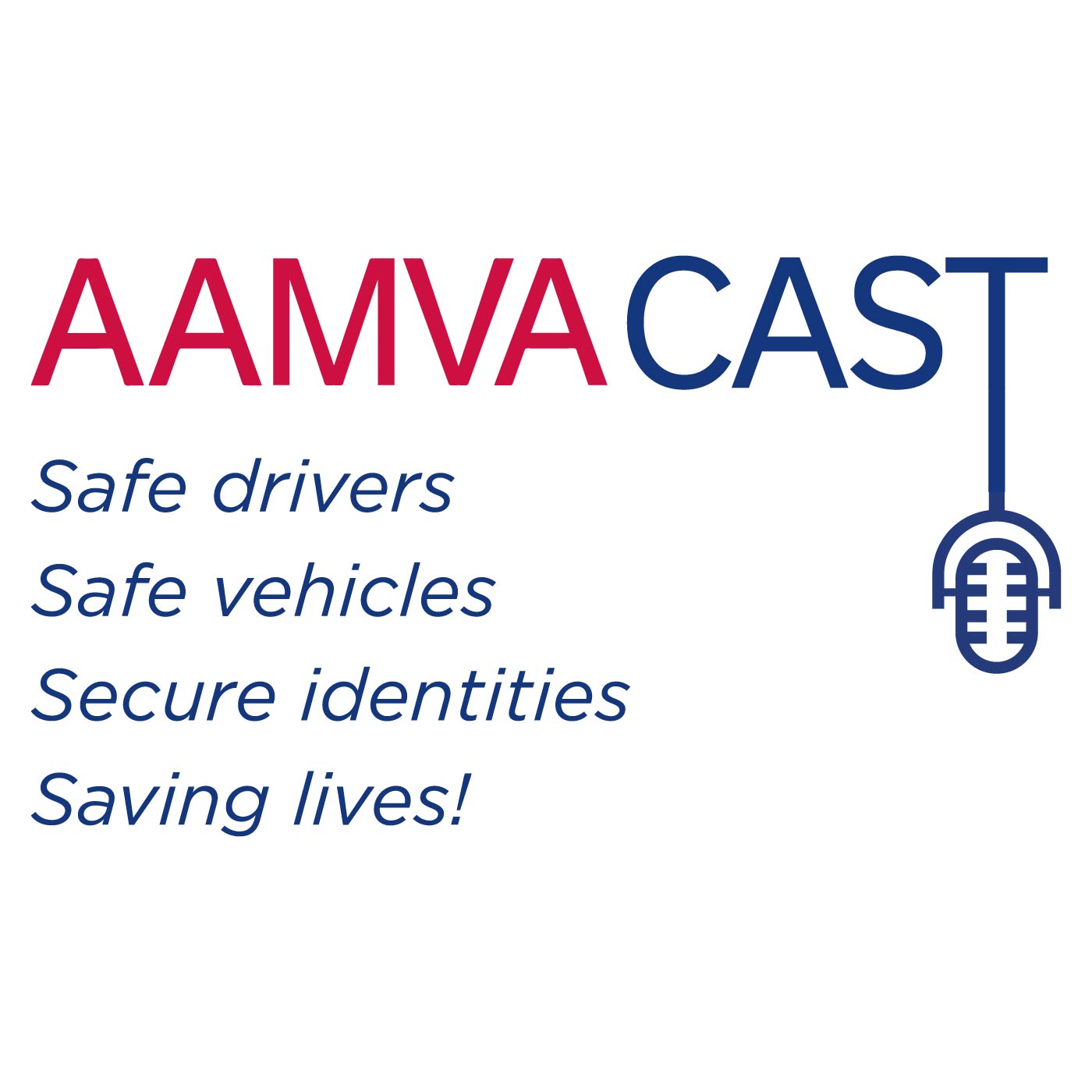 In this episode, we speak with Collin Mooney, Executive Director of the Commercial Vehicle Safety Alliance (CVSA) about commercial motor vehicle safety and enforcement efforts during the pandemic. 
Host: Ian Grossman
Producer: Claire Jeffrey
Music: Gibson Arthur
This episode is brought to you by GET Group. Learn more about secure, ISO compliant mobile driver's licenses and sign up for demo at getgroupna.com.