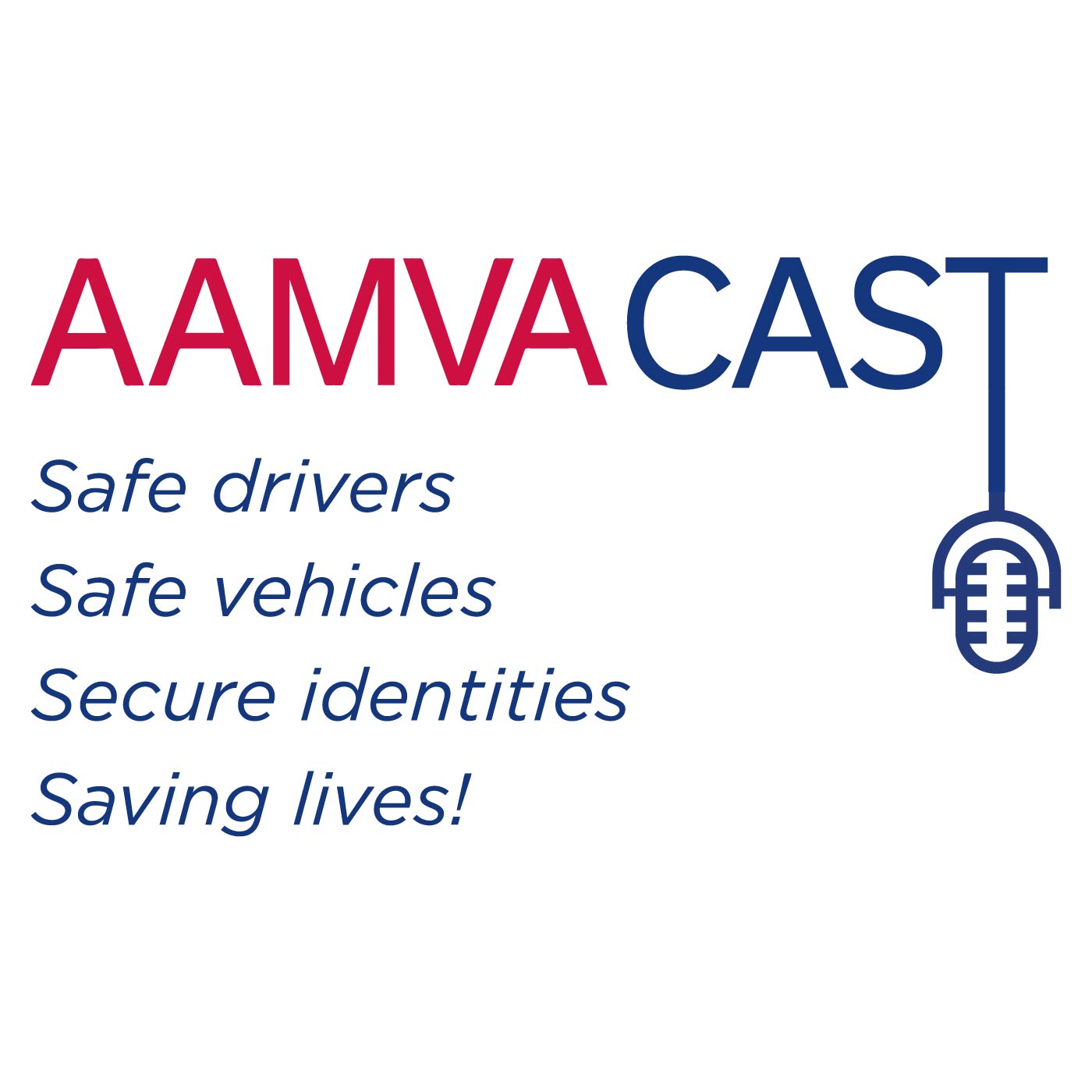 In this episode, our host, Ian Grossman, speaks with a panel of guests from Donate Life about their work to promote organ and tissue donation and the important role DMVs play in asking the donor question. Our guests include:
Anne Gaspers, Donate Life Colorado, Incoming Chair, Donate Life America (DLA) DMV Committee
Ryea O'Neill, Donate Life Wyoming
Renee Krawiec, Deputy Program Manager, Wyoming DOT & Driver Services, 2020 National DLA DMV Innovation Award Winner
Christina Salas, La Junta Office Manager, Colorado Division of Motor Vehicles, 2020 AAMVA Region 4 DLA DMV Lifesaver Award Winner
Derek Kuhn, Communications Specialist, Colorado Department of Revenue, Division of Motor Vehicles
Hilary Czarda, Director of Communications, Donate Life America
Host: Ian Grossman
Producer: Claire Jeffrey
Music: Gibson Arthur
This episode is brought to you by Entrust Datacard. Now offering a webinar series on creating more secure online interactions with your citizens, while broadening the range of services that you can offer using strong identity authentication and digital signing technologies. Learn more at entrustdatacard.com.