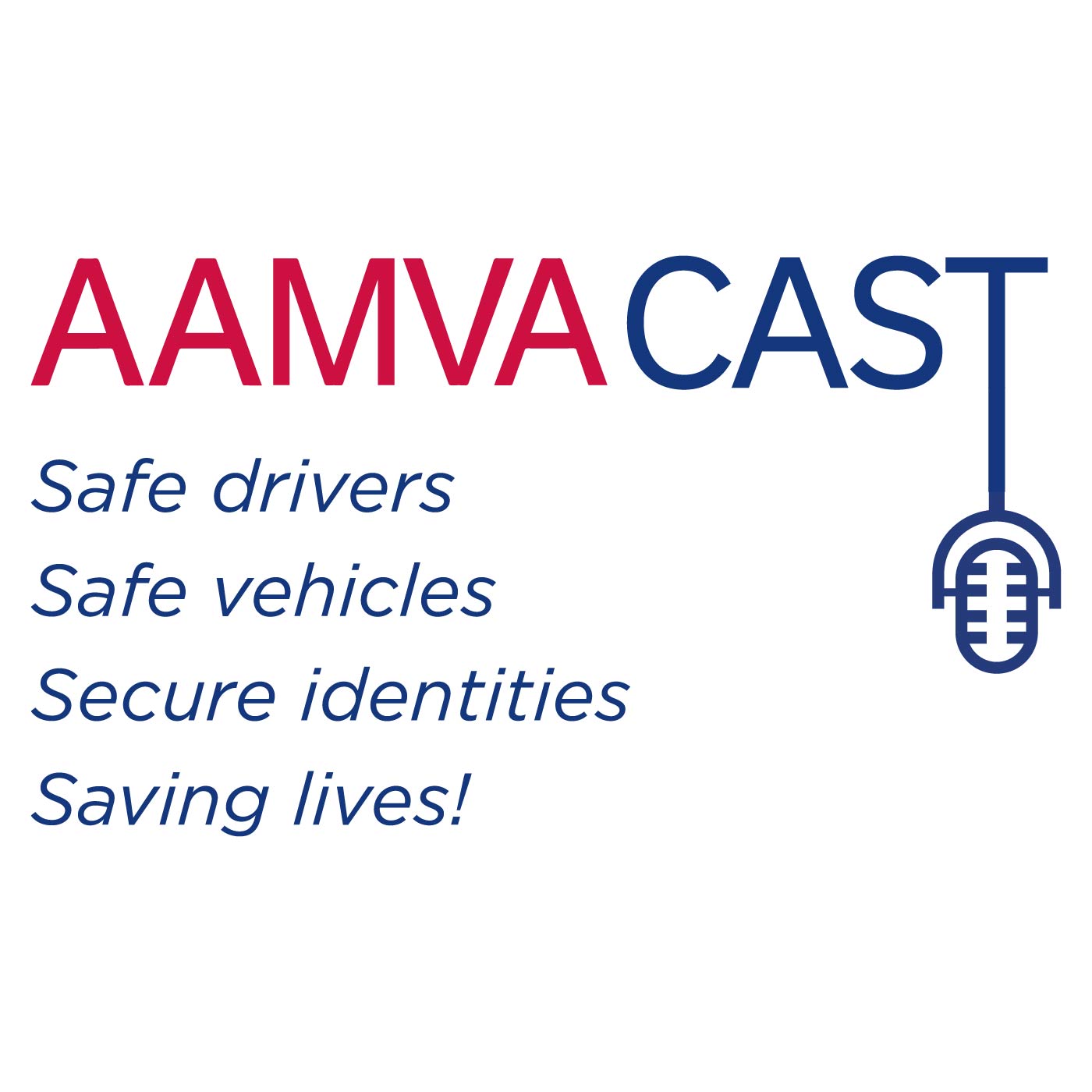 In this episode of AAMVAcast, Ian Grossman speaks with AAMVA Director of Identity Management, Geoff Slagle, and Chief Administrative Officer of the Florida Department of Highway Safety & Motor Vehicles, Mike McCaskill, about mobile driver's license (mDL) technology and what a heightened interest in a contactless transactions means for mDL work.
Host: Ian Grossman
Producer: Claire Jeffrey
Music: Gibson Arthur
This episode is brought to you by Entrust Datacard. Now offering a webinar series on creating more secure online interactions with your citizens, while broadening the range of services that you can offer using strong identity authentication and digital signing technologies. Learn more at entrustdatacard.com.