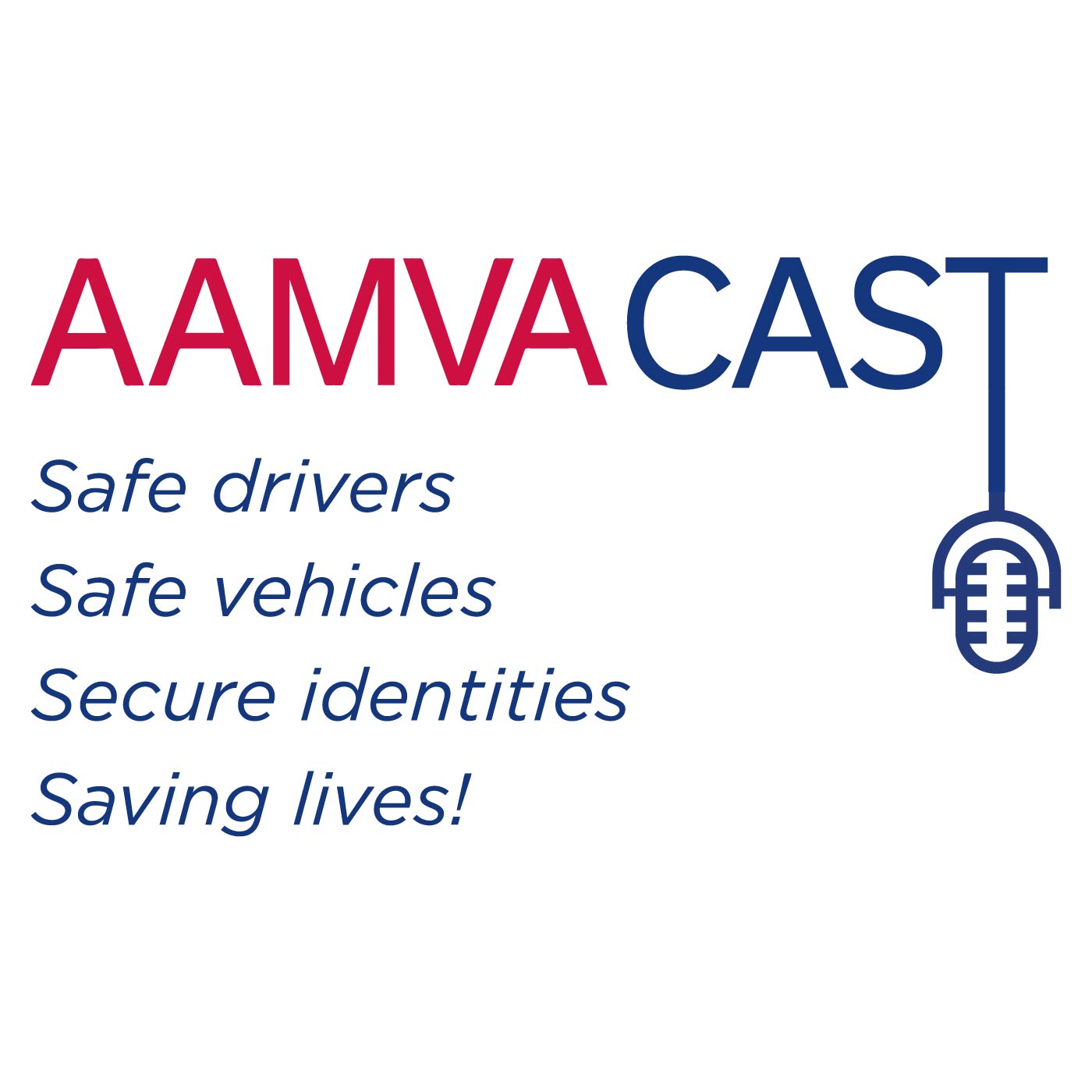 In this episode, we speak with Casey Garber, AAMVA's Vehicle Program Manager, and Clint Thompson, Deputy Director of the Vehicle Titles and Registration Division at the Texas Department of Motor Vehicles, about E-Titling and AAMVA's new framework document.
Host: Ian Grossman
Producer: Claire Jeffrey & Chelsey Hadwin
Music: Gibson Arthur
This episode is brought to you by RecallBuzz, powered by VINsmart. Learn more about how we can help you with fleet recall management and maintenance updates as well as capture vehicle history and VIN data. Give VINsmart a call at 1-888-950-9550 or visit us on the web at www.vinsmart.com/for-businesses.