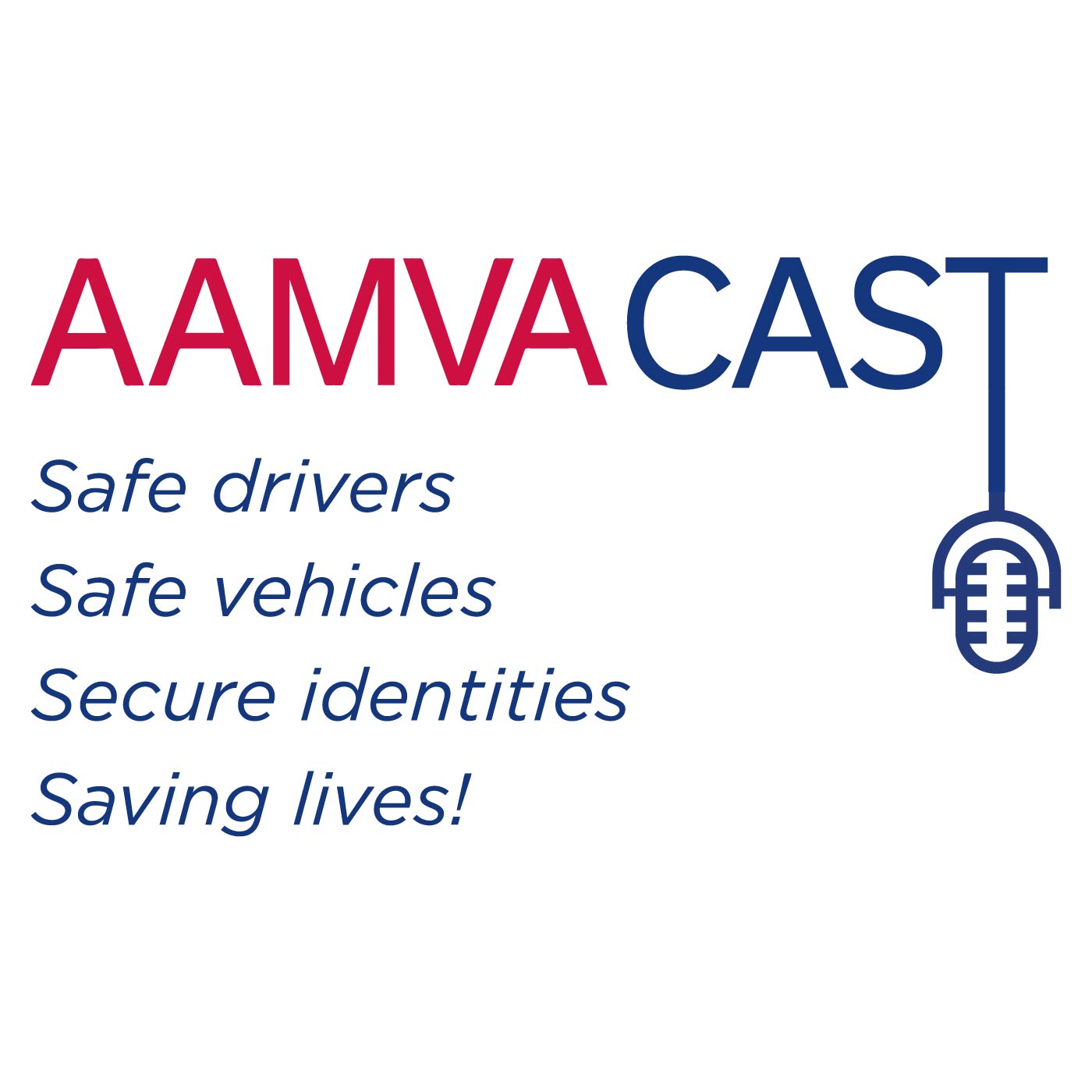 In this episode, we speak with Rebecca Plomp, Team Lead, Motor Vehicles at Service Alberta, and Jessi Ross, AAMVA's Driver License Compacts & Reciprocity Program Director, about foreign reciprocity and the soon-to-be-released updated best practice guide.
Host: Ian Grossman
Producer: Claire Jeffrey & Chelsey Hadwin
Music: Gibson Arthur
This episode is brought to you by RecallBuzz, powered by VINsmart. Learn more about how we can help you with fleet recall management and maintenance updates as well as capture vehicle history and VIN data. Give VINsmart a call at 1-888-950-9550 or visit us on the web at www.vinsmart.com/for-businesses.